Quick Night Hostel
0
0 reviews
36 Le Loi Quan 1 Lau 4, District 1, Vietnam
To show on the map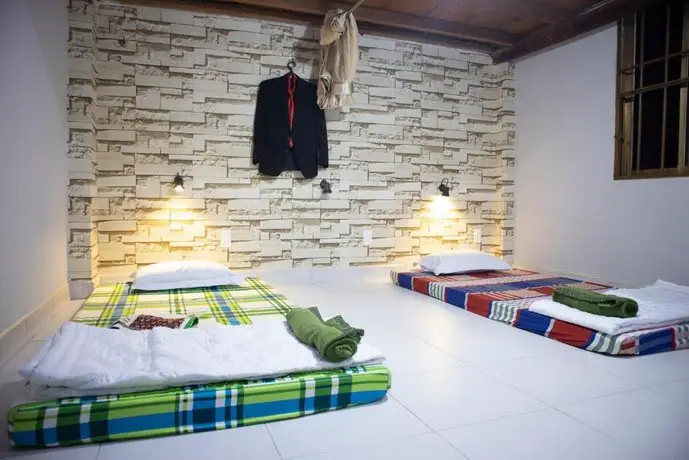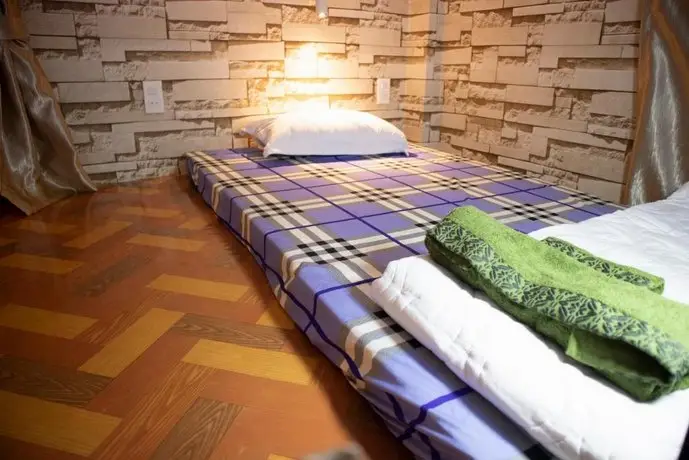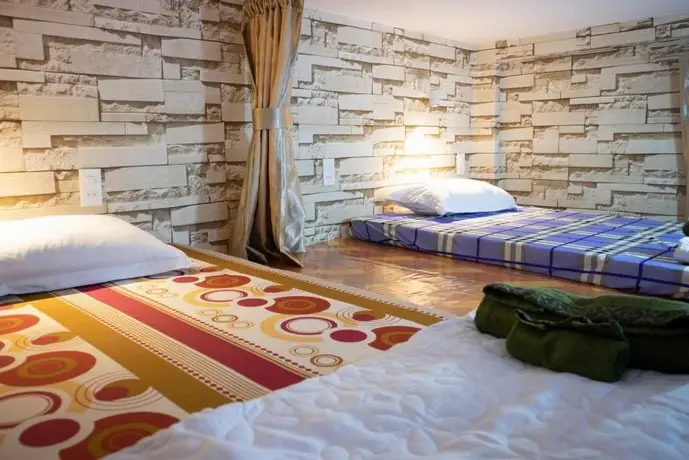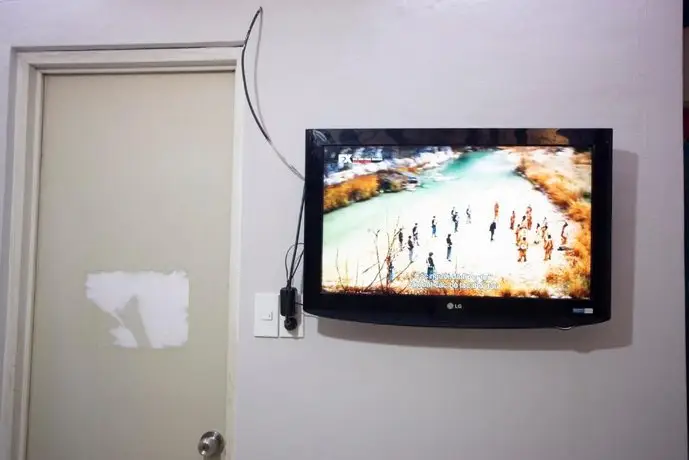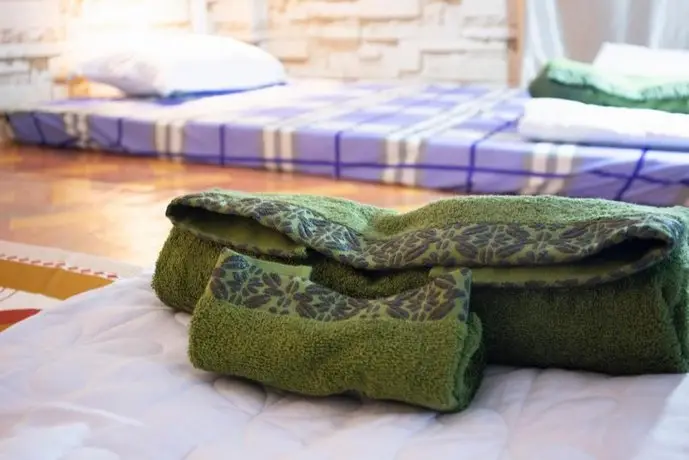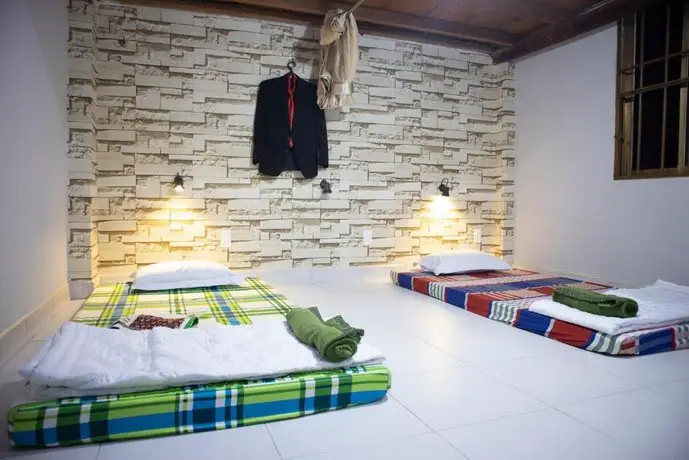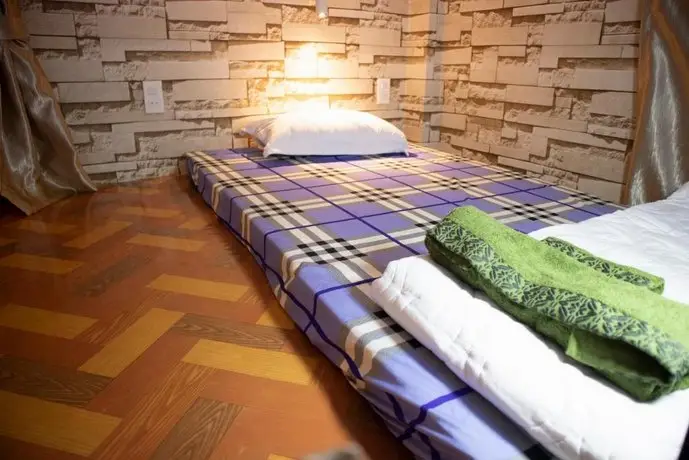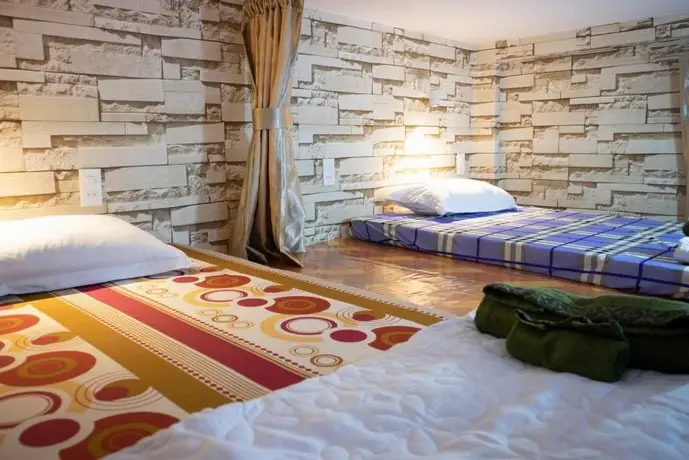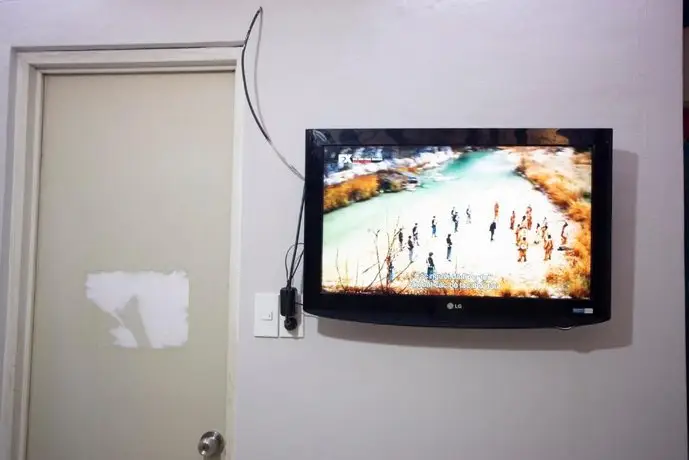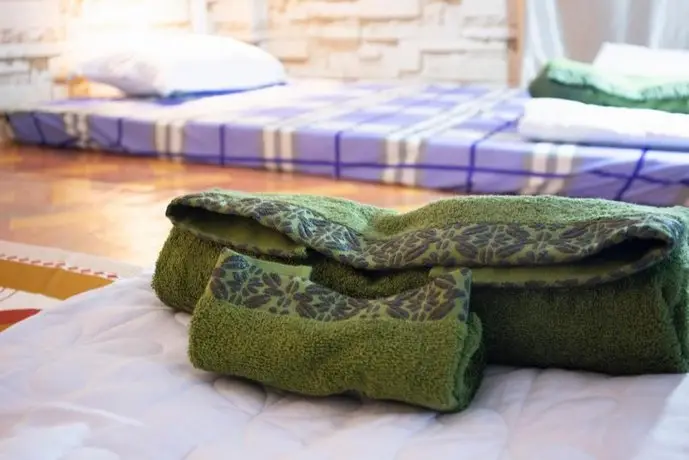 All photos
room
No category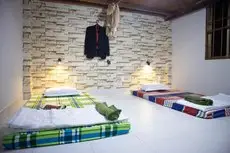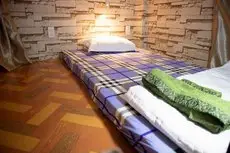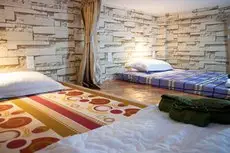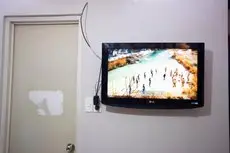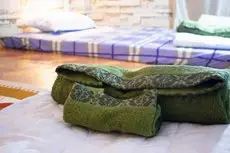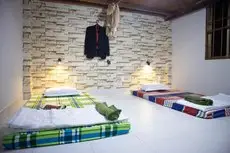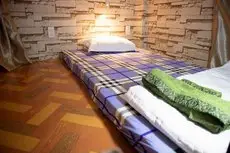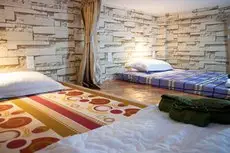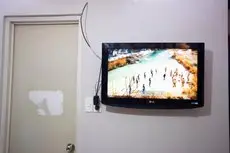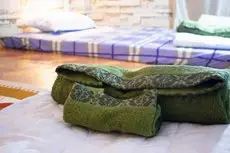 Overview
Quick Night Hostel offers a minimalistic approach to accommodation, perfect for budget travelers. With essential amenities such as a comfortable bed, clean linens, and a functional bathroom, guests can enjoy a simple yet comfortable stay without unnecessary expenses.
The check-in time is at 14:00 and the check-out time is at 12:00.
Best Price Guaranteed
No booking fee
Instant confirmation
Free internet (Wi-Fi)
Good location
*

Note

Check-in starts at 14:00, check-out at 12:00.
Reviews of tourists
Quick Night Hostel
Benefits of booking hostels at Hotelsmotor.com:
Save
up to 75%
Promotions and last-minute hotel rates
Customers trust us
900000
Tourists trust us in finding hotels
Fair
Rating
Make the best decision by looking at hotel reviews and ratings.