Loft Kamala Guest House
0
0 reviews
71/80 Ch Yhwkhwn Thnnhwkhwn Tamblkmlaa Ameph Kath, Kamala, Thailand
To show on the map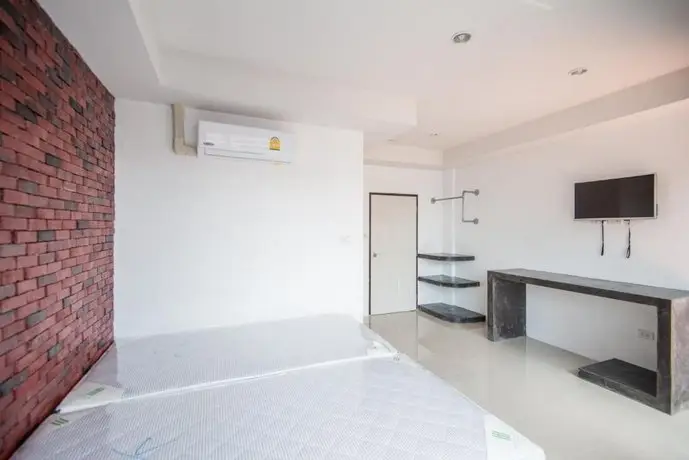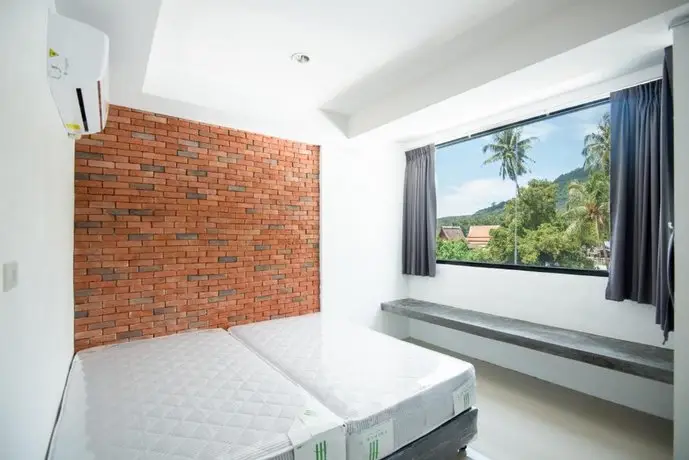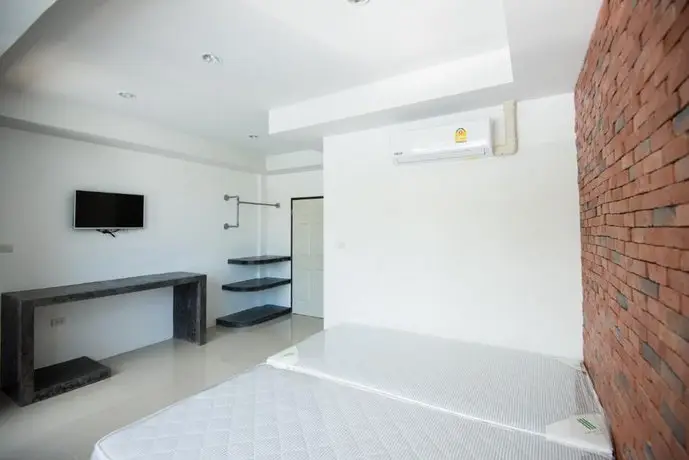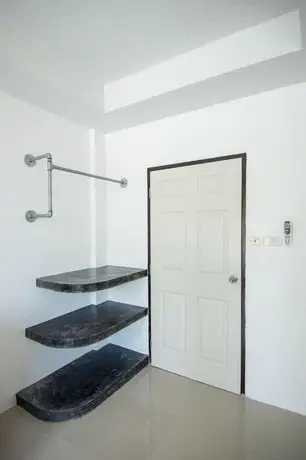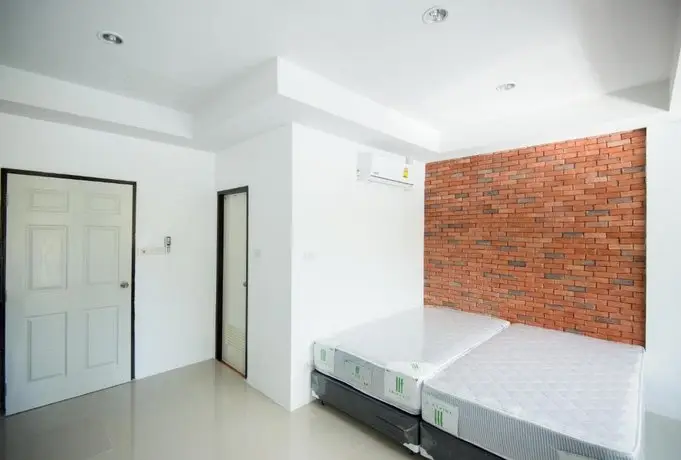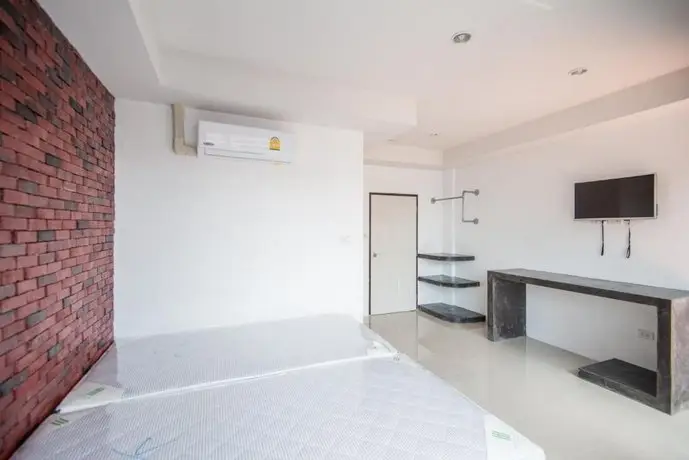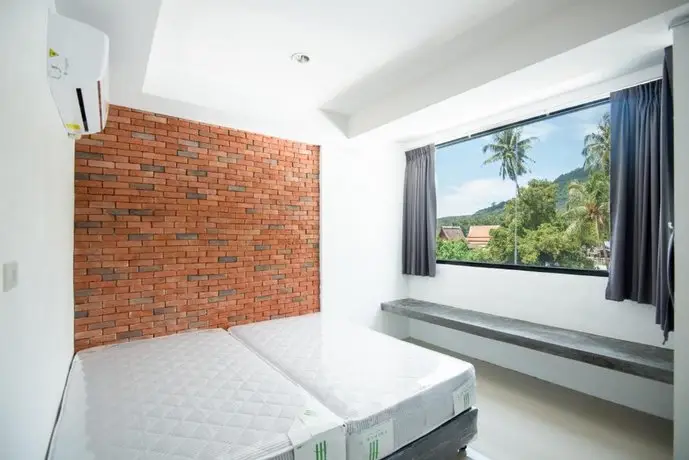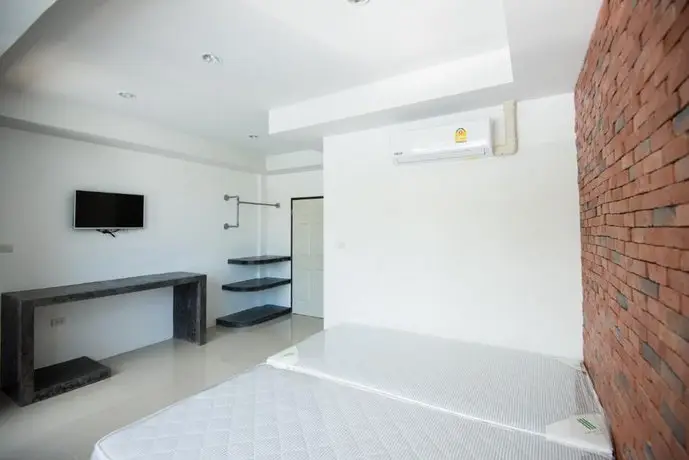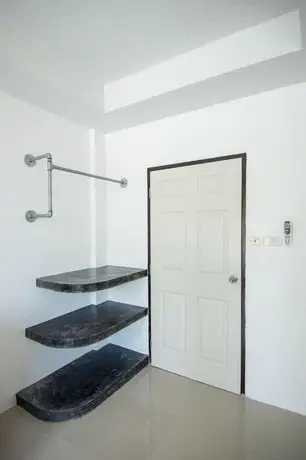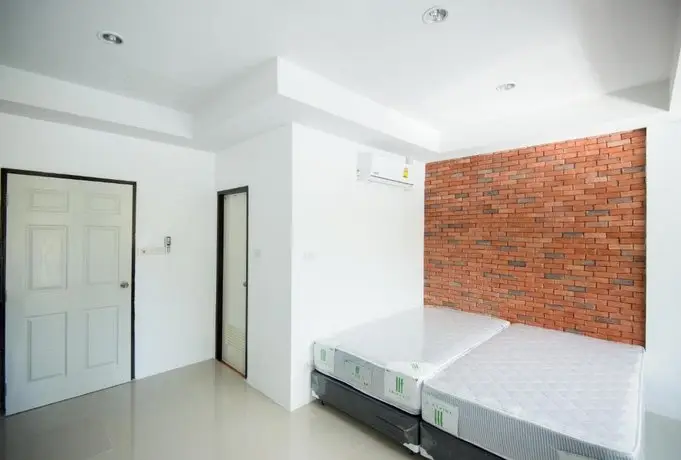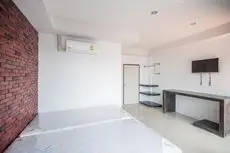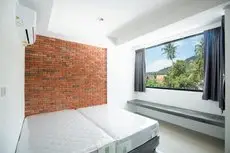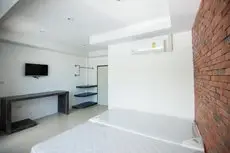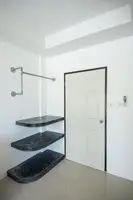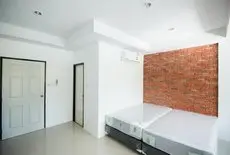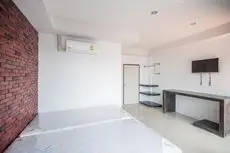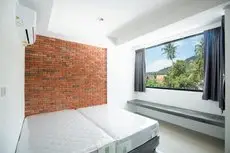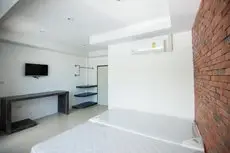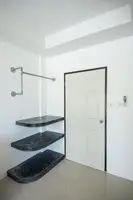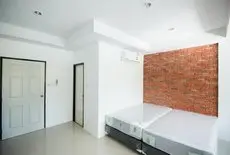 Overview
Perfect for travelers on a budget, Loft Kamala Guest House provides the essential amenities needed for a comfortable stay. From a cozy bed and clean linens to a fully functional bathroom, guests can enjoy a simple yet satisfactory accommodation experience.
Check-in begins at 14:00 a.m., and check-out is at 12:00 p.m.
Best Price Guaranteed
No booking fee
Instant confirmation
Free internet (Wi-Fi)
Good location
*

Note

Check-in starts at 14:00, check-out at 12:00.
Reviews of tourists
Loft Kamala Guest House
Benefits of booking hostels at Hotelsmotor.com:
Save
up to 75%
Promotions and last-minute hotel rates
Customers trust us
900000
Tourists trust us in finding hotels
Fair
Rating
Make the best decision by looking at hotel reviews and ratings.