Hotel Alda Sada Marina
2
5 reviews
Paseo Maritimo, s/n, Sada, Spain
To show on the map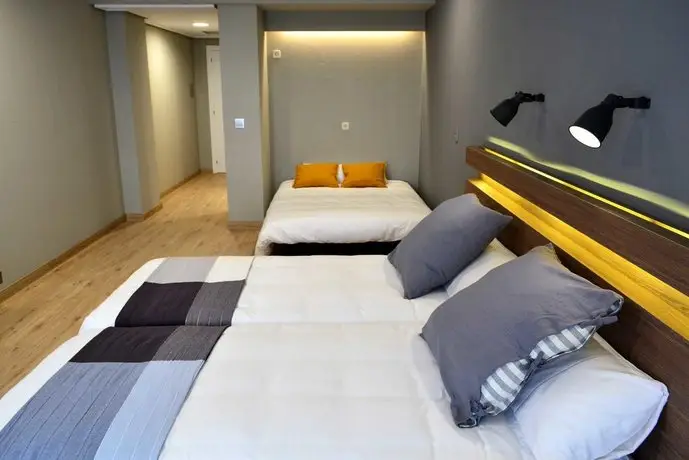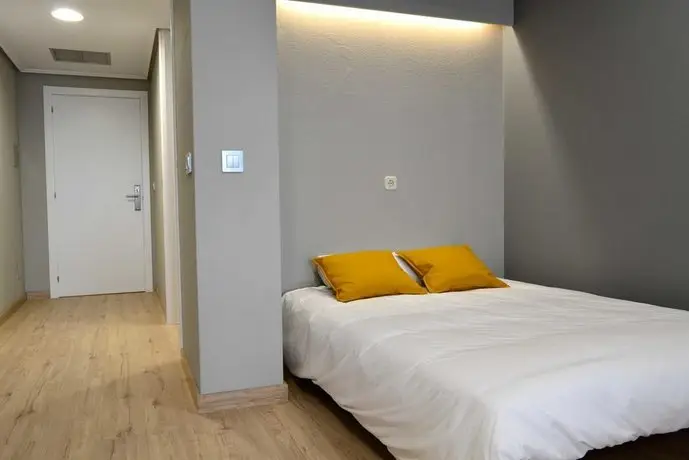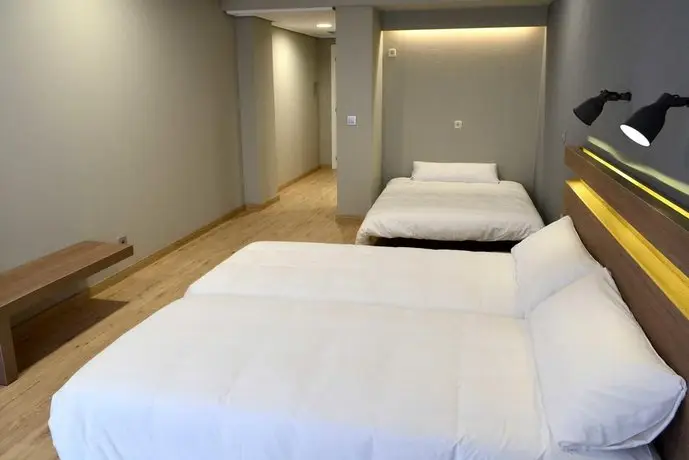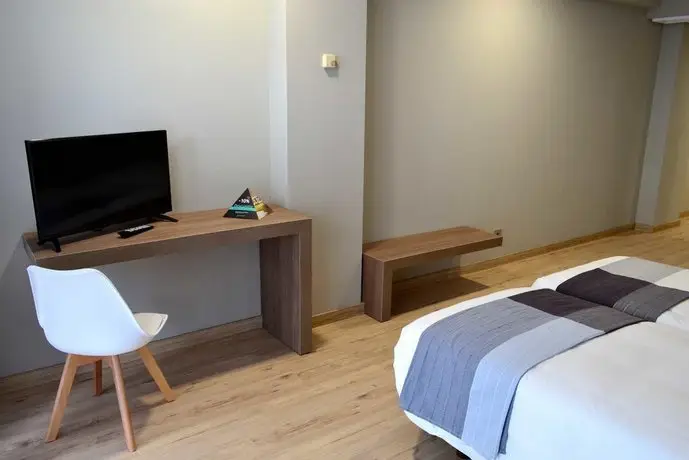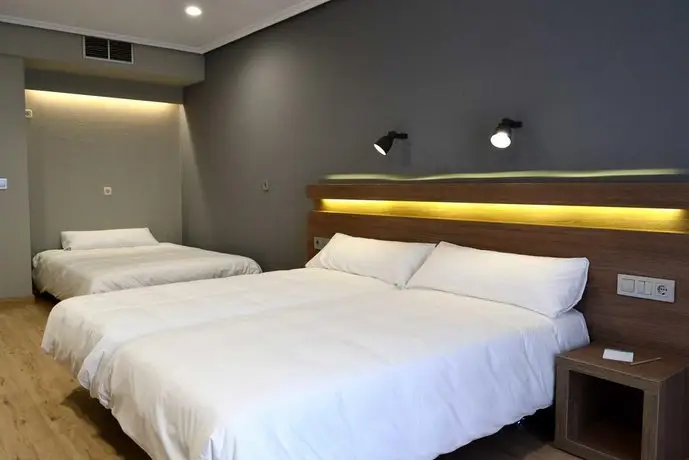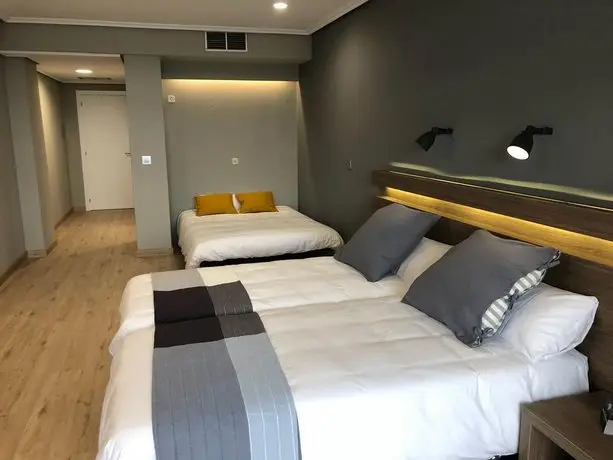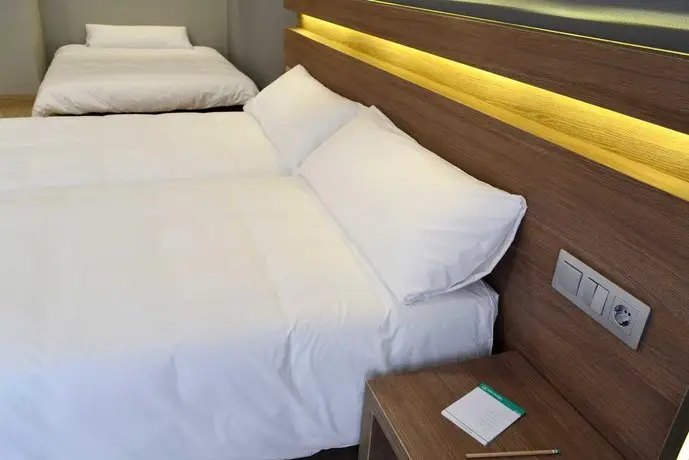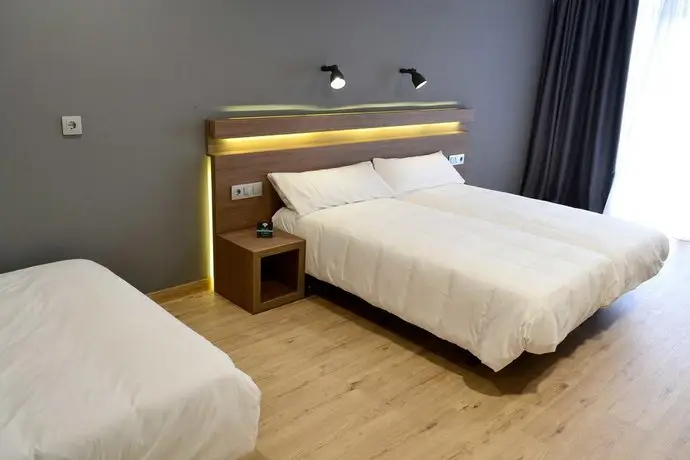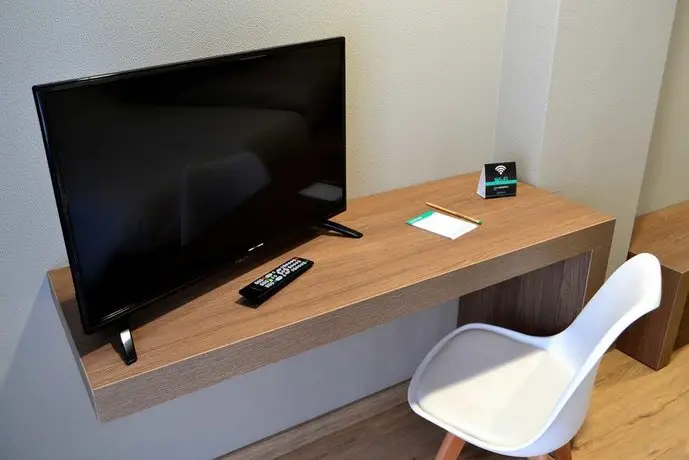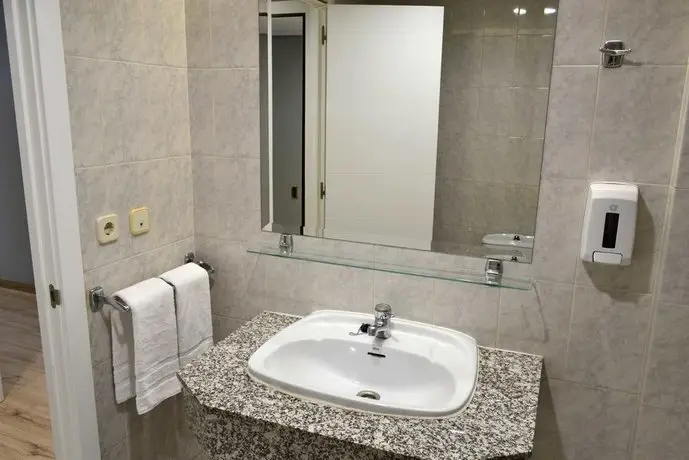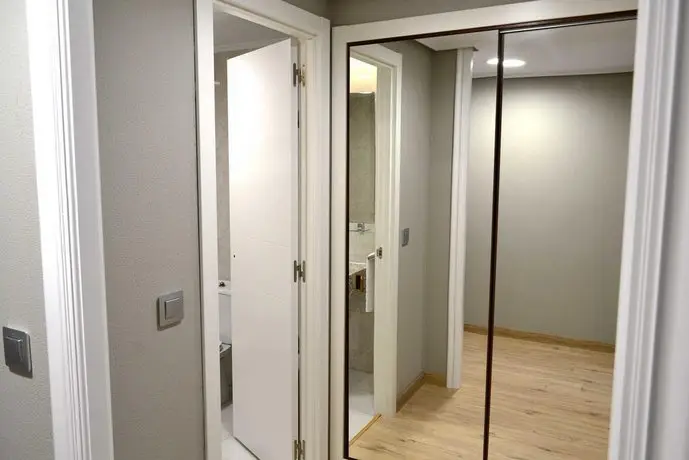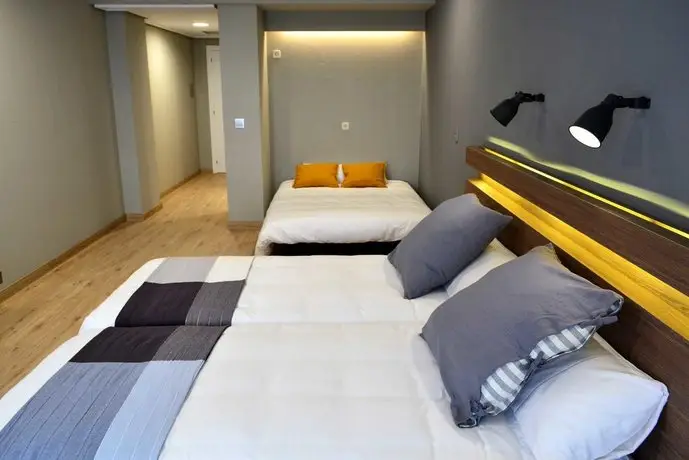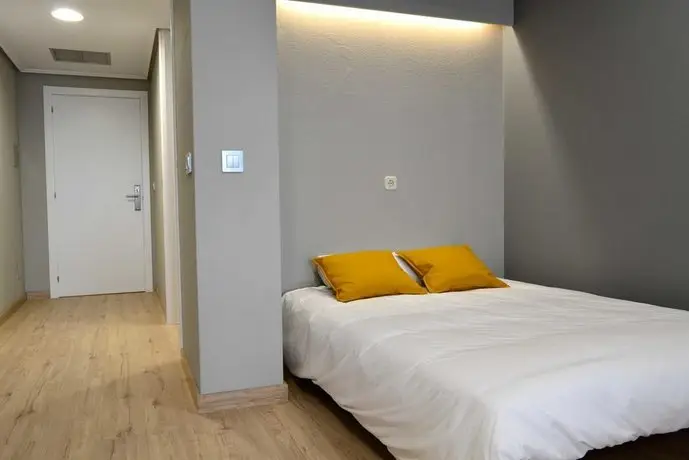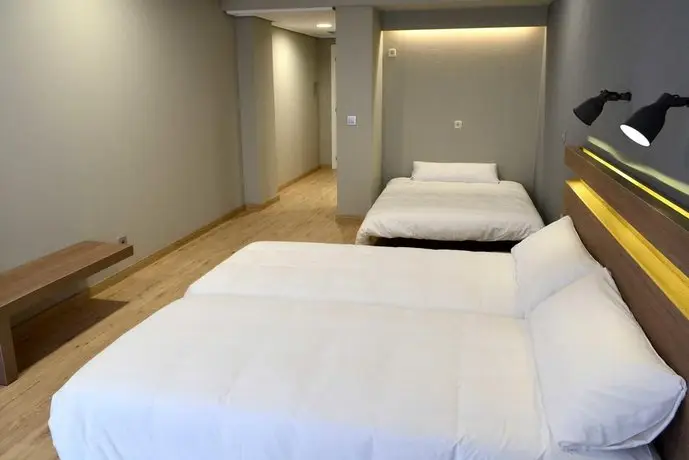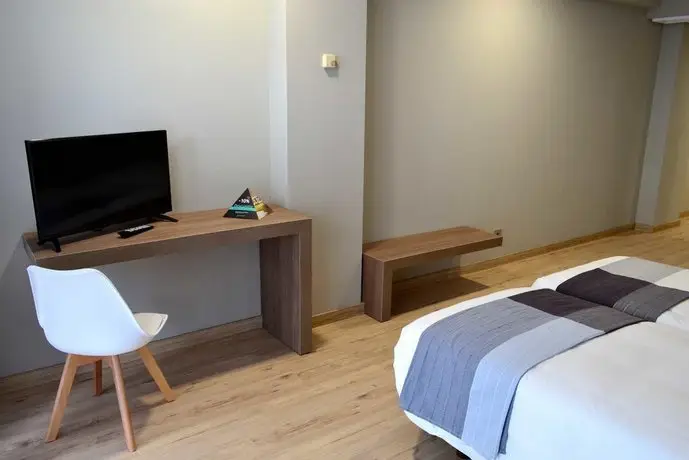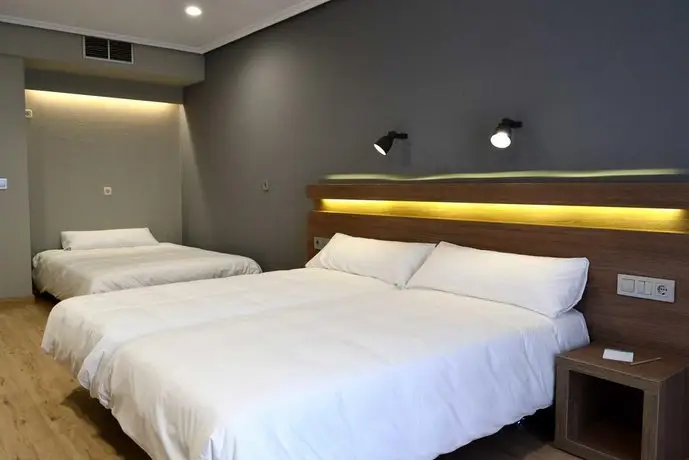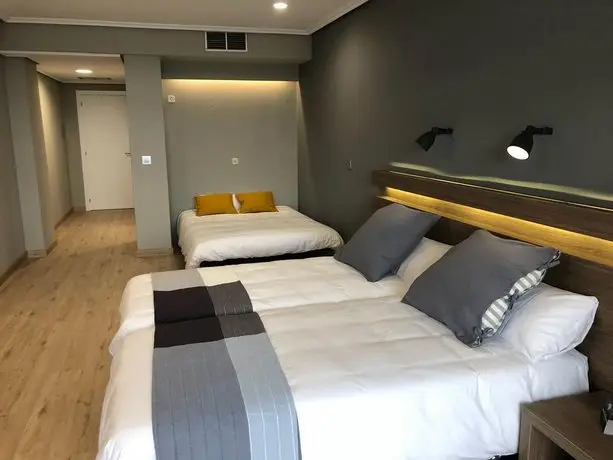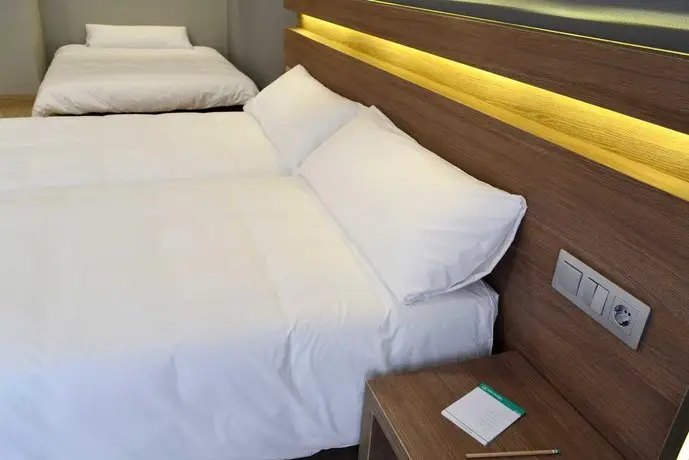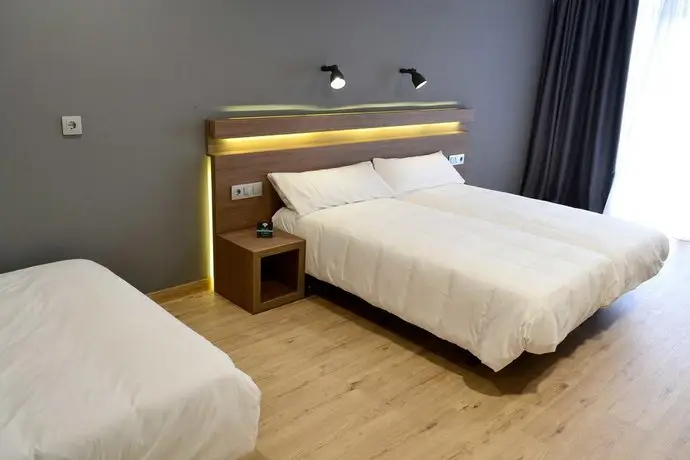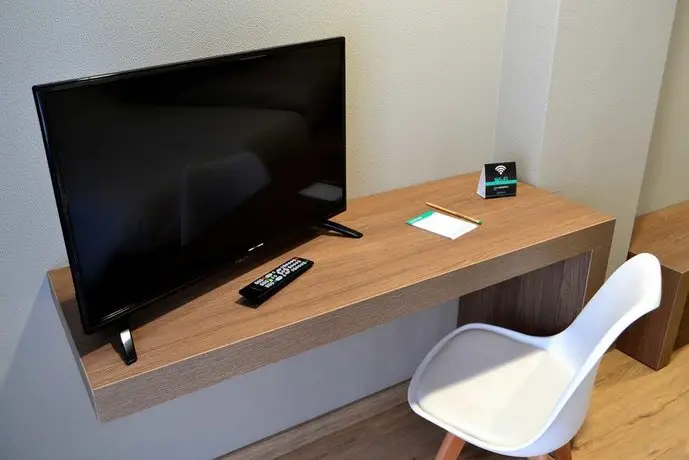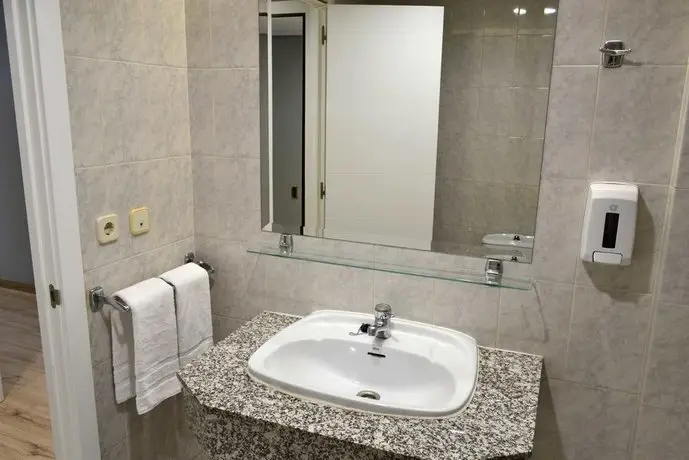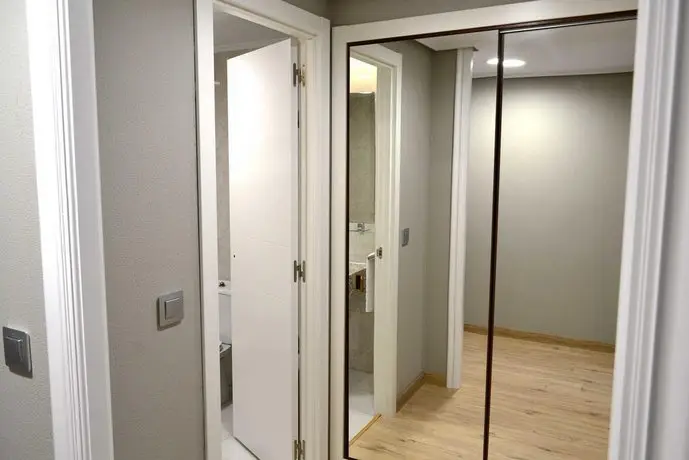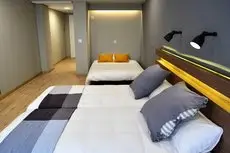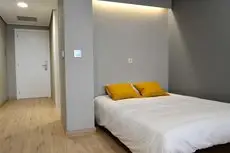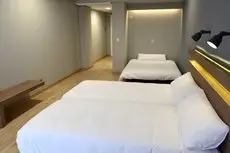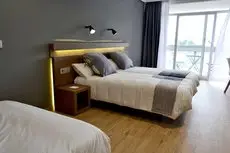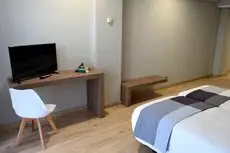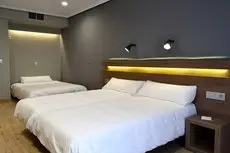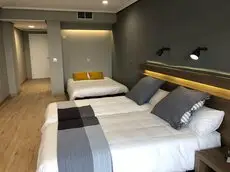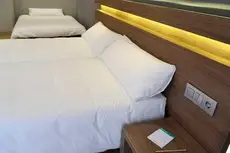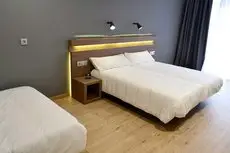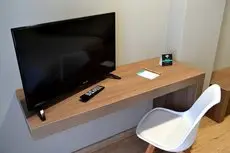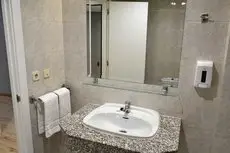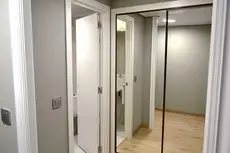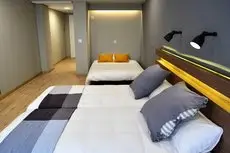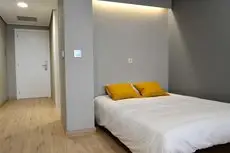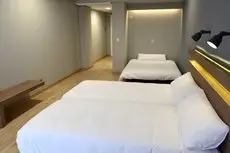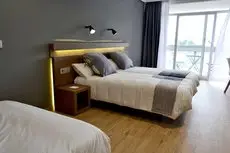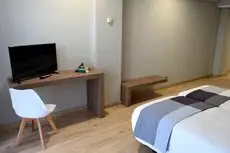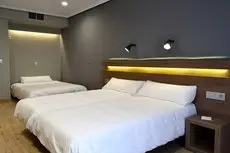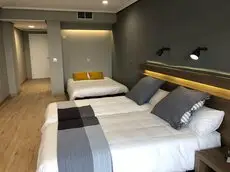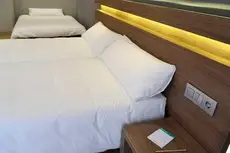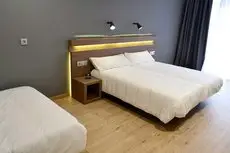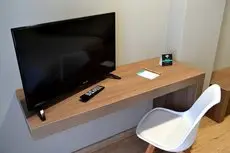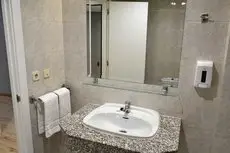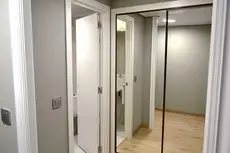 Overview
Hotel Alda Sada Marina is a 2-star hotel that combines affordability with comfort in a charming neighborhood of Sada. Whether you're visiting for leisure or business, our hotel offers a relaxed atmosphere and essential amenities to ensure a pleasant stay.
Rooms:

The hotel offers a range of modest and cozy room options, varying in size from small to medium. Depending on the capacity, the room areas range from 9 m2 to 15 m2. Furnished with functional yet affordable furniture, the rooms provide a comfortable stay for guests. Amenities include a bathroom with a shower, a TV, a telephone, a coat rack, and a wardrobe. Daily room cleaning is provided for the convenience of our guests.
Special Discount:

A 20% discount is applicable when booking Hotel Alda Sada Marina. However, please note that this offer is exclusively valid for reservations with a duration exceeding three days.
Best Price Guaranteed
No booking fee
Instant confirmation
Free internet (Wi-Fi)
Good location
Услуги
Are common

TV, En suite, Private Bathroom

Services

Multilingual Staff

the Internet

Free Wi-Fi

Check-in

From 3:00 PM

Departure

Before 12:00 PM
*

Note

The check-in time is at 14:00, and check-out is scheduled for 12:00. If you wish to extend your check-out time, late check-out is possible upon request, subject to an additional charge.
Reviews of tourists
Hotel Alda Sada Marina
Overall rating

Purity

6.0

Food

4.0

Equipment

4.0

Location

8.0

Rooms

4.0

Service

5.0
Who's stopping here?

Families
FAQ
Do I need to provide a deposit upon check-in?
No deposit is required upon arrival at Hotel Alda Sada Marina.
What are the cancellation conditions?
The cancellation policies are subject to variation based on the rate chosen during the booking process. Additionally, during high season, there may be additional penalties in place. It is crucial to carefully review the cancellation policy prior to making the payment to ensure awareness of any applicable terms and conditions.
Is breakfast included in the price?
Breakfast is not included in the standard rate and must be paid for separately. Nevertheless, when making an online reservation for Hotel Alda Sada Marina, you have the option to select a special rate that includes breakfast.
How to get a discount?
To discover the availability of special offers and discounts at Hotel Alda Sada Marina, please provide the necessary dates in the search form.
Reserve your stay at Hotel Alda Sada Marina at Hotelsmotor:
Save
up to 75%
Promotions and last-minute hotel rates
Customers trust us
900000
Tourists trust us in finding hotels
Fair
Rating
Make the best decision by looking at hotel reviews and ratings.