Stay With Me @KSL D'Esplanade
0
0 reviews
Jalan Seladang, Johor Bahru, Malaysia
To show on the map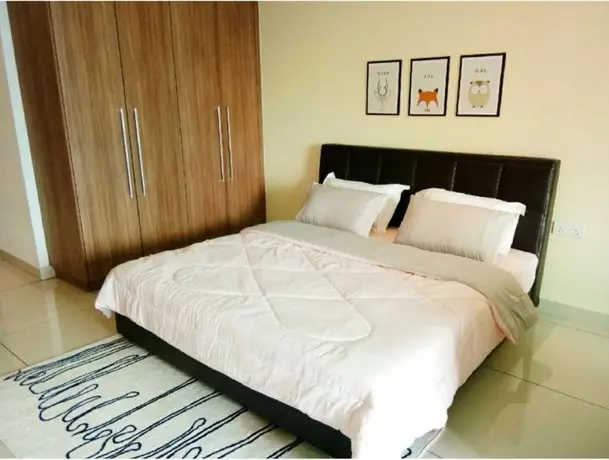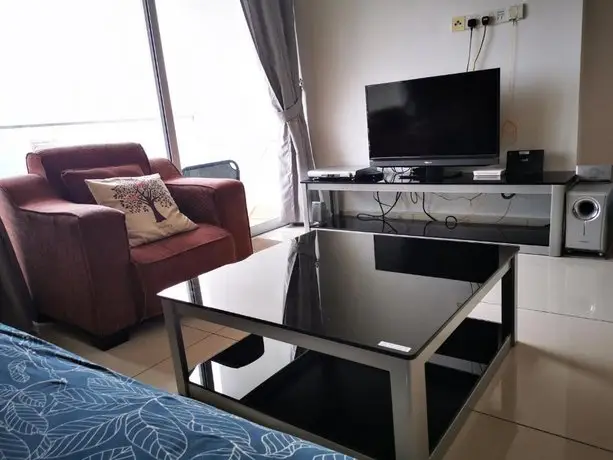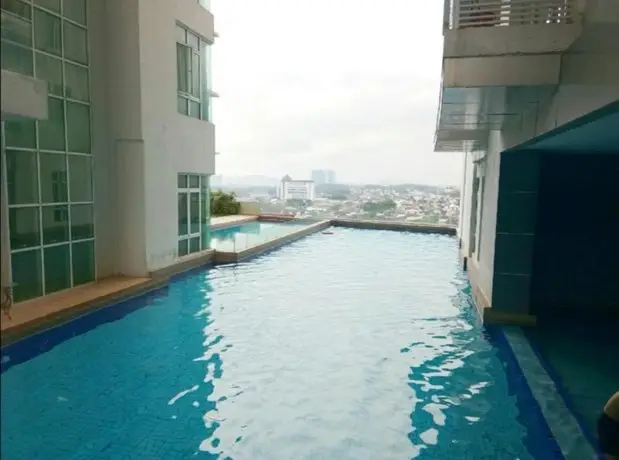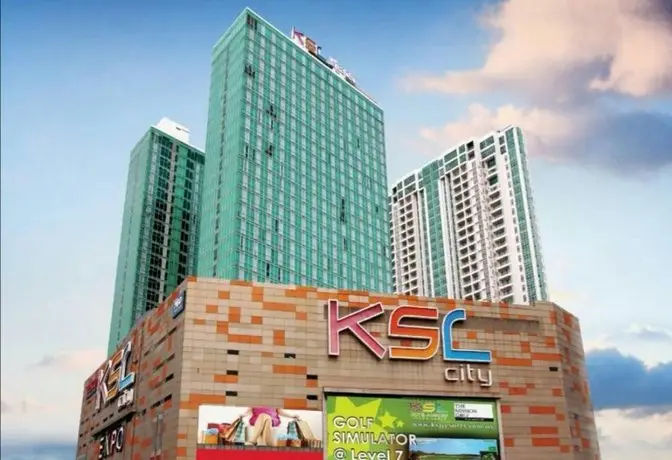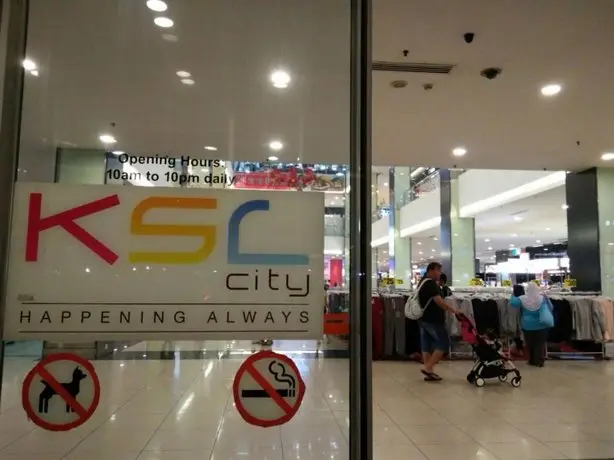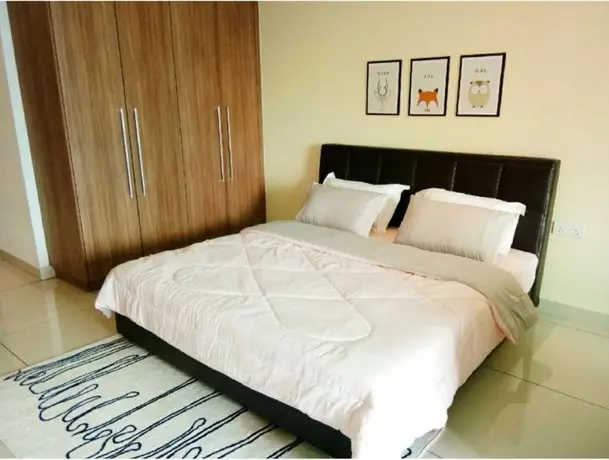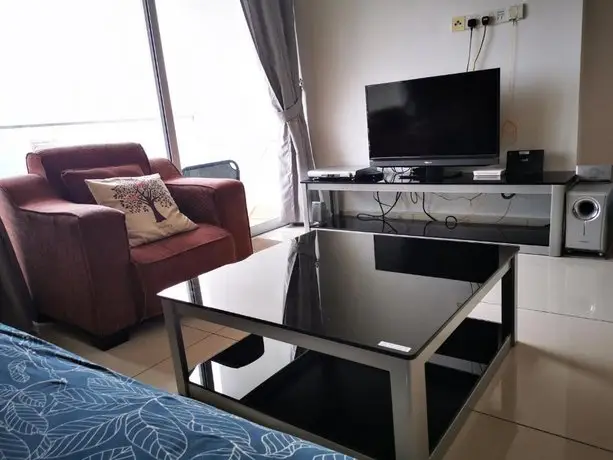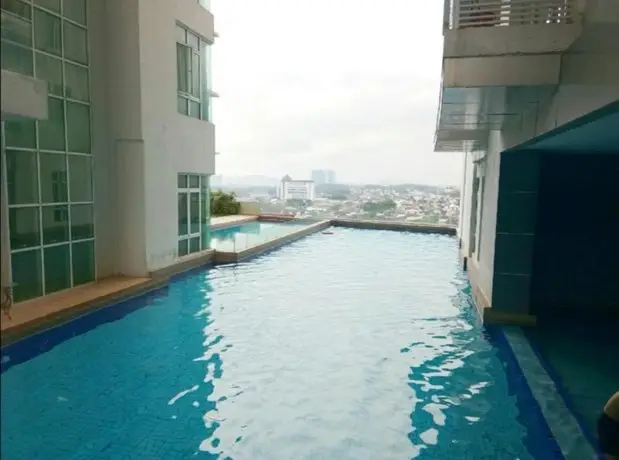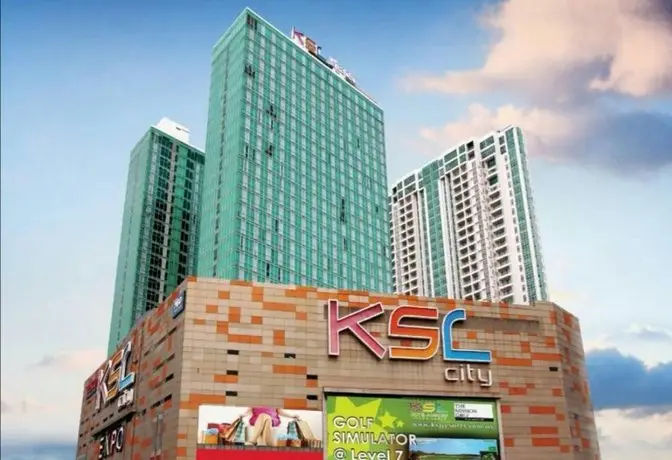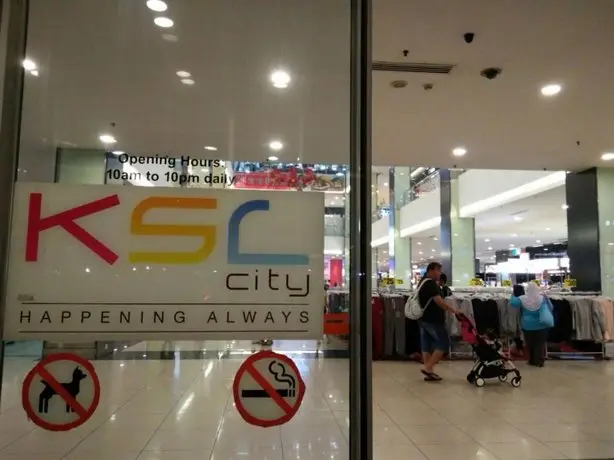 All photos
room
Swimming pool
Appearance
No category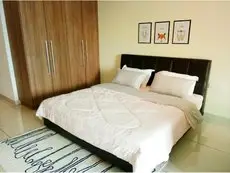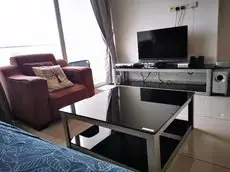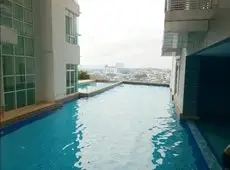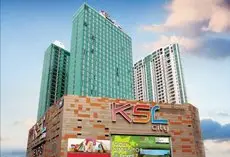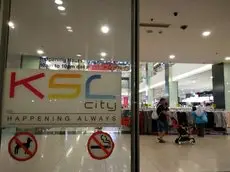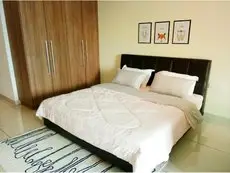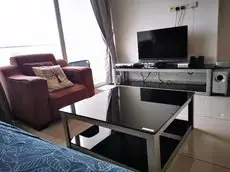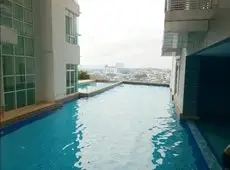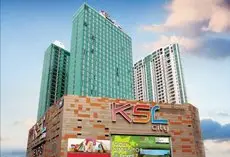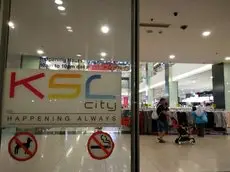 Overview
Welcome to Stay With Me @KSL D'Esplanade, where this charming apartment offers a cozy and inviting ambiance. Embrace the feeling of being at home as you enjoy the separate kitchen and a comfortable seating area, providing the perfect spaces to relax and make the most of your stay.
Best Price Guaranteed
No booking fee
Instant confirmation
Free internet (Wi-Fi)
Good location
*

Note

The standard check-in time for the apartment is 16:00, and check-out is no later than 11:00. However, with prior arrangement, our team can accommodate your preferences and adjust the check-in and check-out times to better suit your needs.
Reviews of tourists
Stay With Me @KSL D'Esplanade
Plan your stay in Stay With Me @KSL D'Esplanade in advance!
Save
up to 75%
Promotions and last-minute hotel rates
Customers trust us
900000
Tourists trust us in finding hotels
Fair
Rating
Make the best decision by looking at hotel reviews and ratings.