Hirose inn F+
0
0 reviews
Zhong Qu Guang Lai Bei Ting 8-31 LIEBEGuang Lai Bei Ting 504, Naka Ward, Japan
To show on the map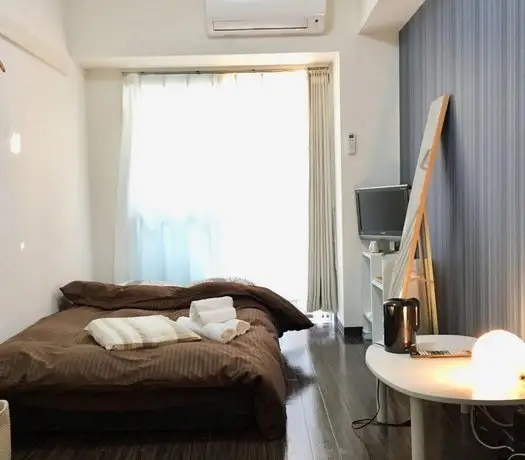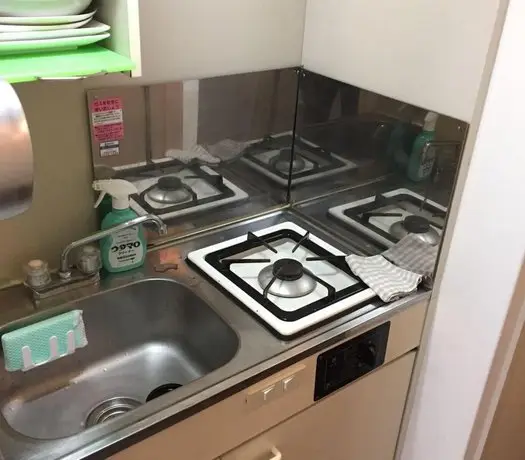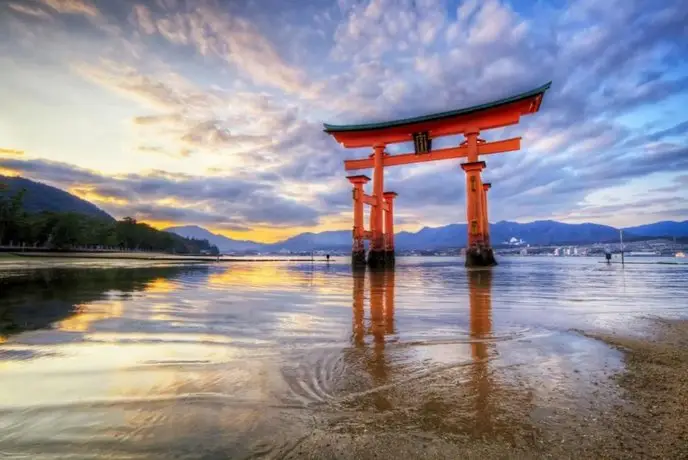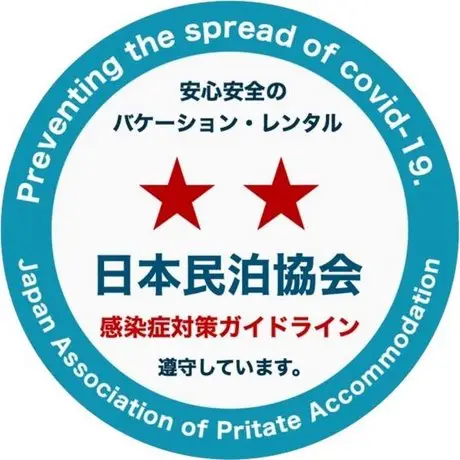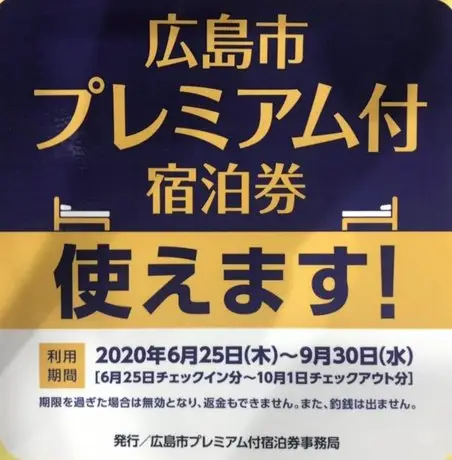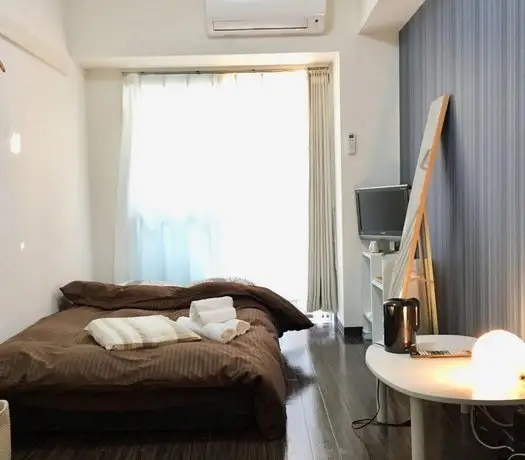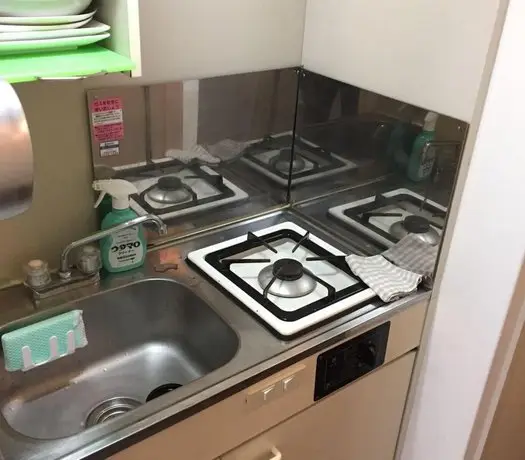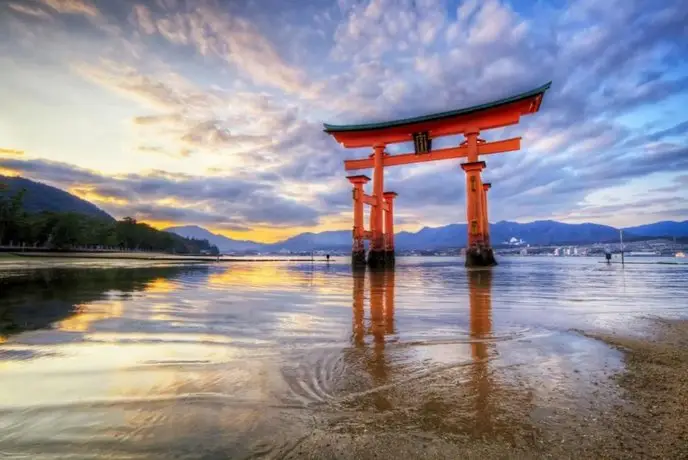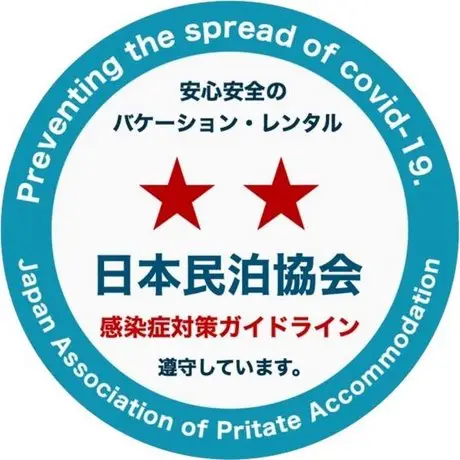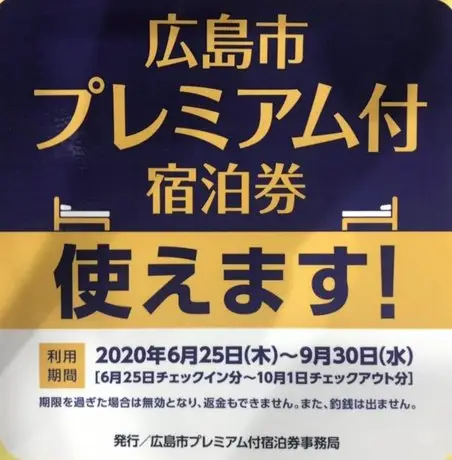 All photos
room
Beach
No category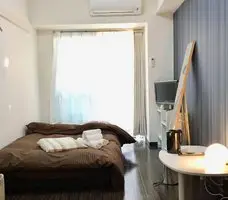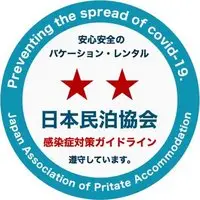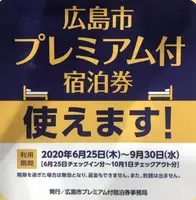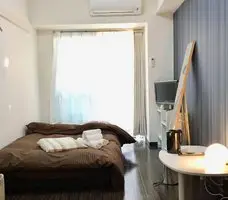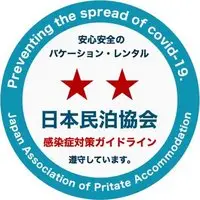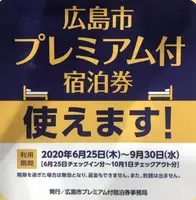 Overview
Make yourself at home in this intimate apartment located in Hirose inn F+. Its cozy ambiance will instantly put you at ease. Take advantage of the private kitchen and inviting seating area, ensuring a comfortable and enjoyable stay throughout your visit.
Best Price Guaranteed
No booking fee
Instant confirmation
Free internet (Wi-Fi)
Good location
*

Note

The standard check-in time for the apartment is 16:00, and check-out is no later than 11:00. However, with prior arrangement, our team can accommodate your preferences and adjust the check-in and check-out times to better suit your needs.
Reviews of tourists
Hirose inn F+
Plan your stay in Hirose inn F+ in advance!
Save
up to 75%
Promotions and last-minute hotel rates
Customers trust us
900000
Tourists trust us in finding hotels
Fair
Rating
Make the best decision by looking at hotel reviews and ratings.