Enzo Kyoto Gojo E / Vacation STAY 54364
0
0 reviews
Shimogyo-ku Tominokoji-dori Matsubara-sagaru Motokamishimmeicho 462 462-1 Enzo Kyoto Gojo E, Shimogyo Ward, Japan
To show on the map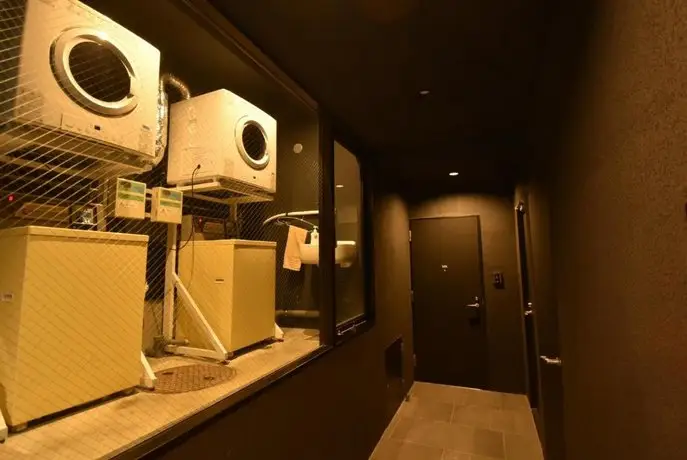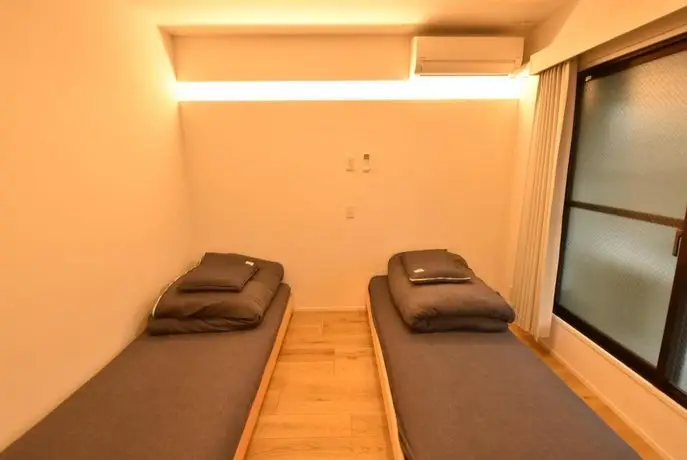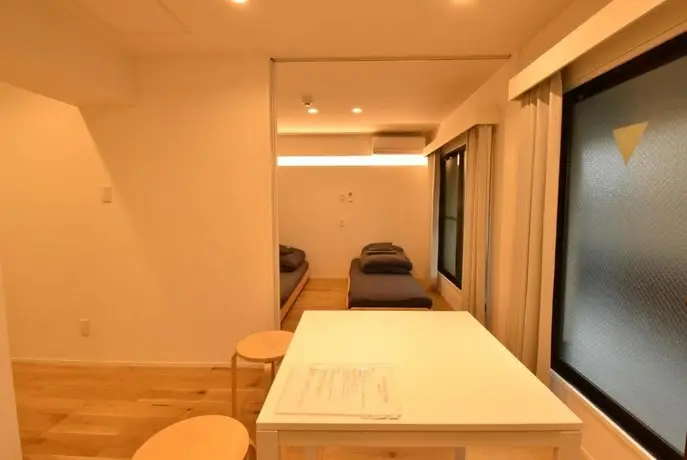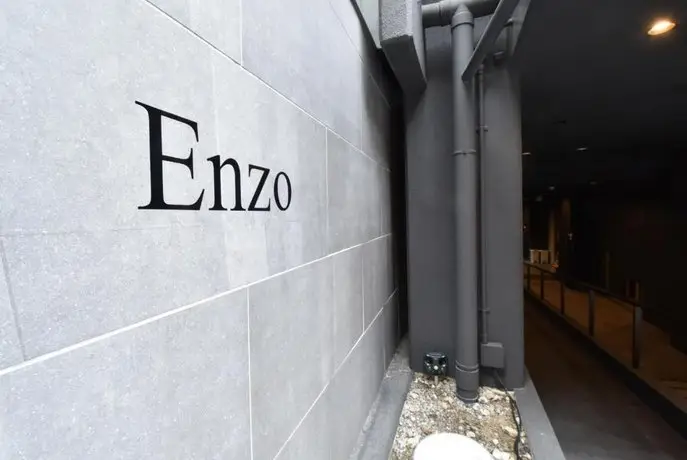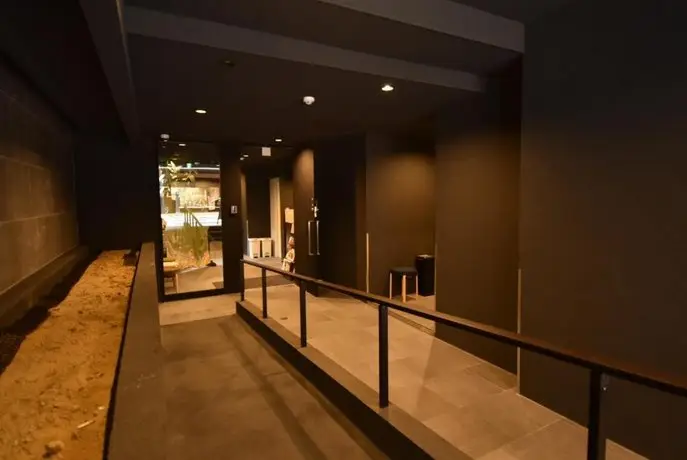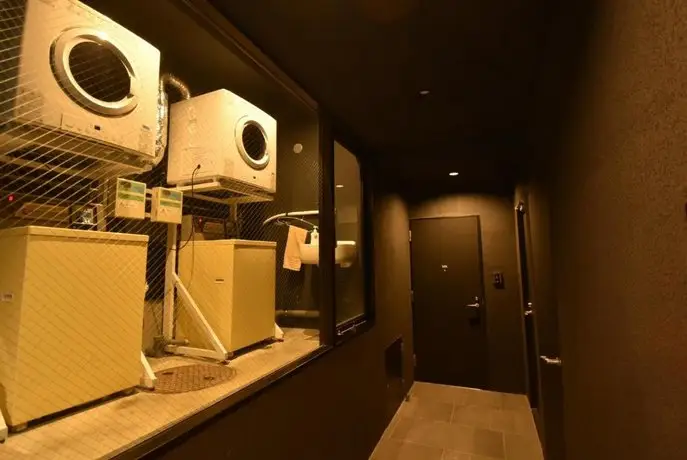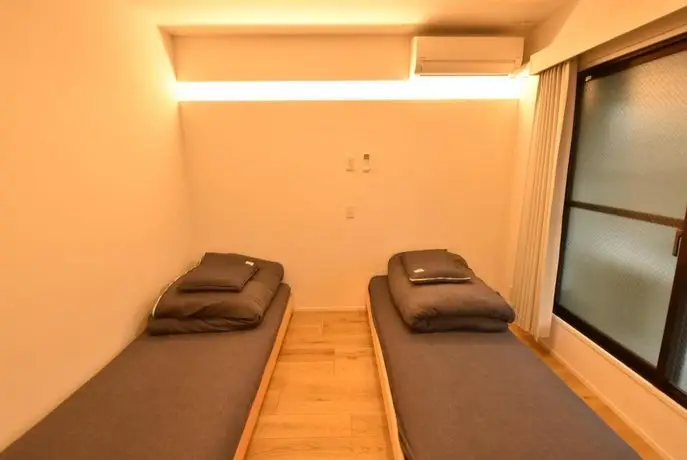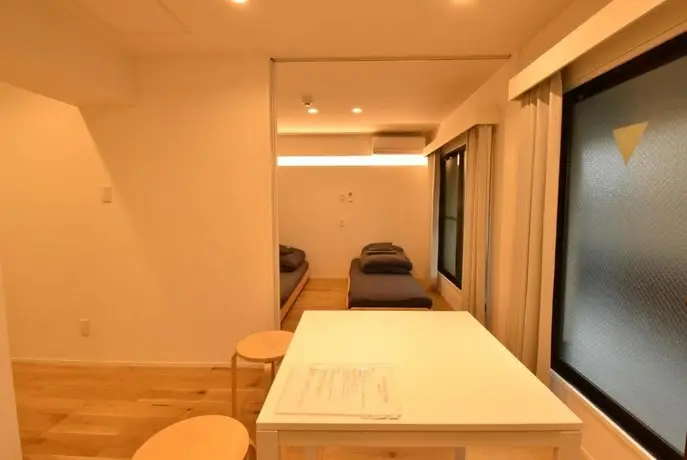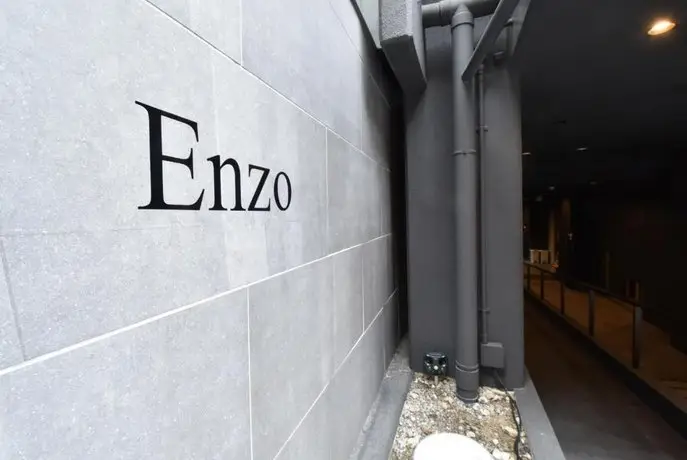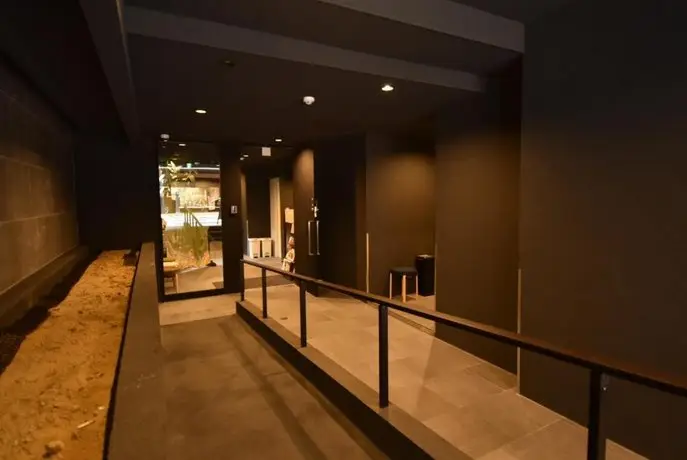 All photos
Gym
Conference hall
Lobby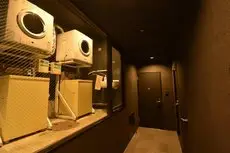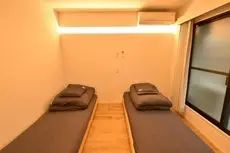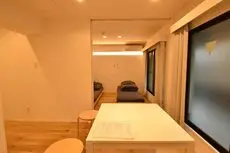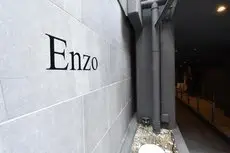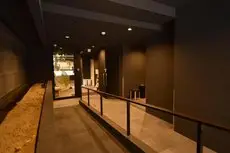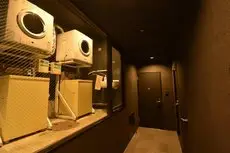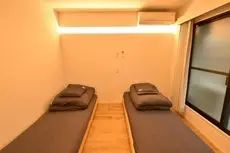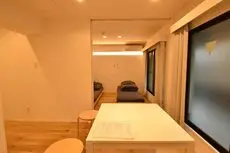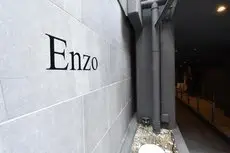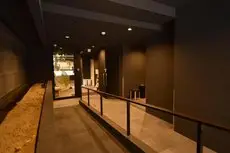 Overview
Experience the transformed Enzo Kyoto Gojo E / Vacation STAY 54364, where the interior has undergone a remarkable renovation to provide a stylish and cozy atmosphere. With a focus on quality service and an extensive range of services, the hotel guarantees a high level of comfort for its guests.
Special offer:

When reserving rooms at Enzo Kyoto Gojo E / Vacation STAY 54364 through hotelsmotor.com, guests can benefit from remarkable savings of up to 25% on their accommodation. Please note that the discount is not applicable during public holidays.
Best Price Guaranteed
No booking fee
Instant confirmation
Free internet (Wi-Fi)
Good location
*

Note

The check-in time is at 14:00, and check-out is scheduled for 12:00. If you wish to extend your check-out time, late check-out is possible upon request, subject to an additional charge.
Reviews of tourists
Enzo Kyoto Gojo E / Vacation STAY 54364
Benefits of booking at Hotelsmotor.com:
Save
up to 75%
Promotions and last-minute hotel rates
Customers trust us
900000
Tourists trust us in finding hotels
Fair
Rating
Make the best decision by looking at hotel reviews and ratings.