GB Hostel Lembongan
0
0 reviews
Tamarin Street Mushroom Beach Nusa Lembongan Island Nusa Penida Klungkung Bali, Nusa Lembongan, Indonesia
To show on the map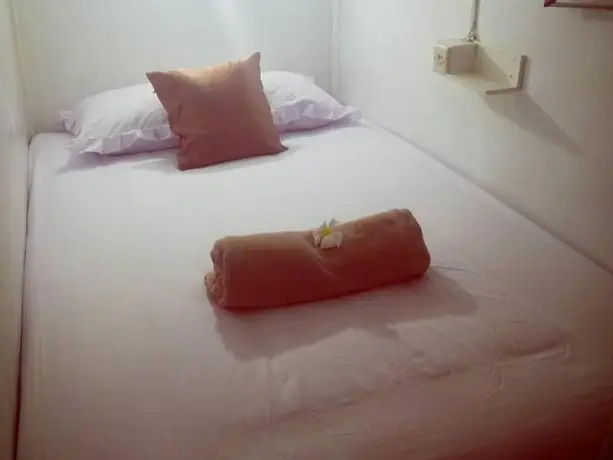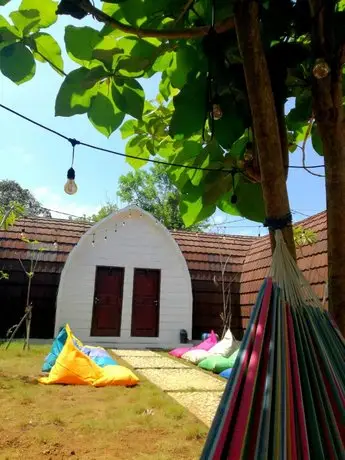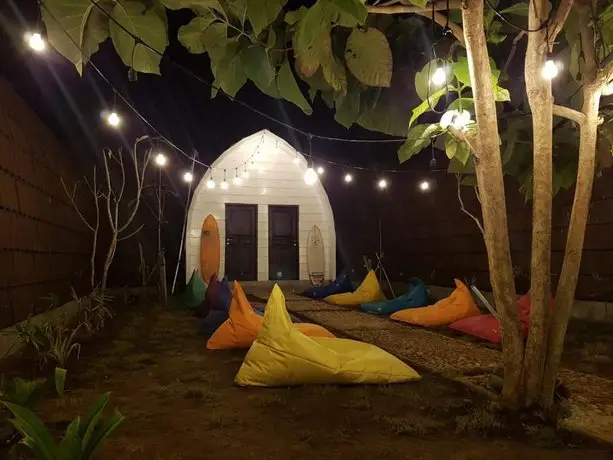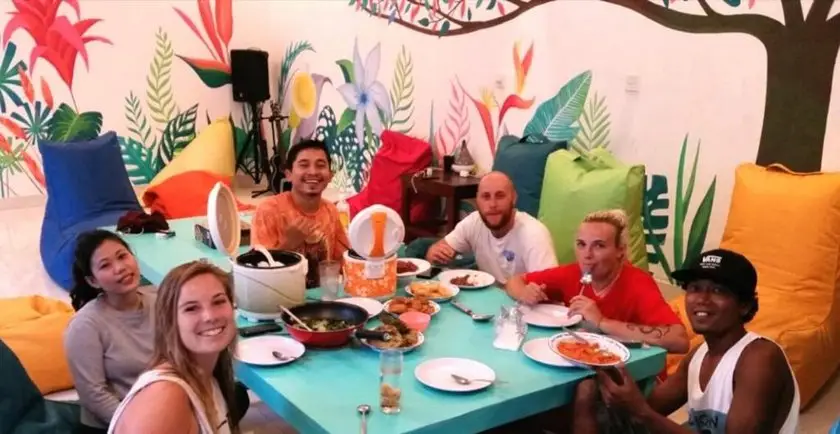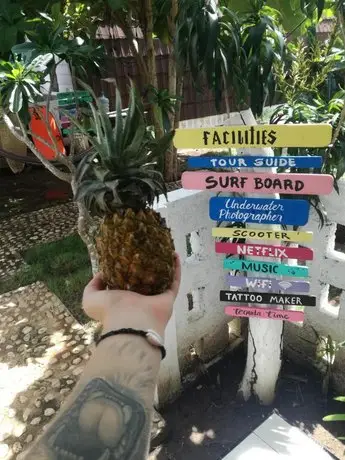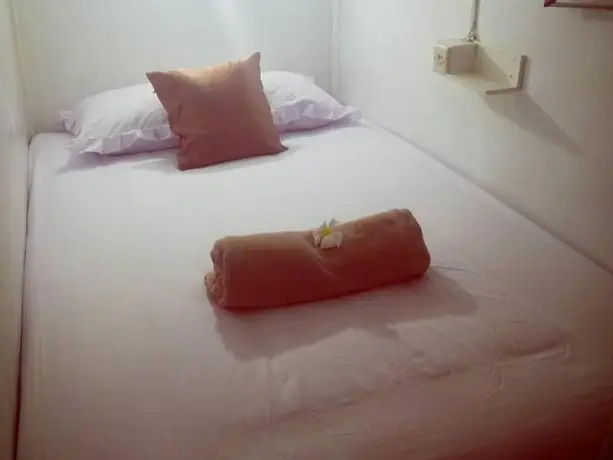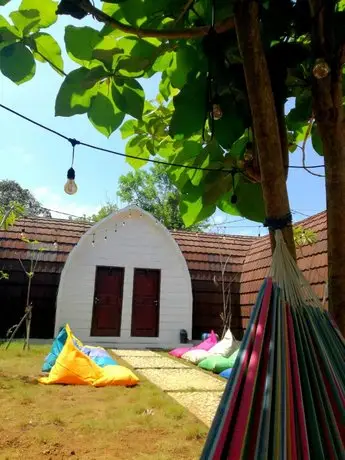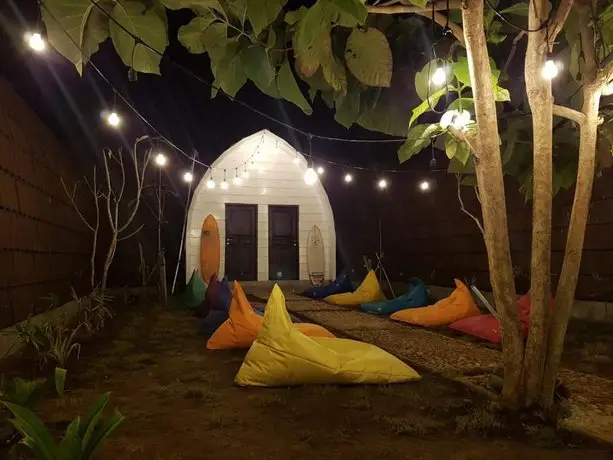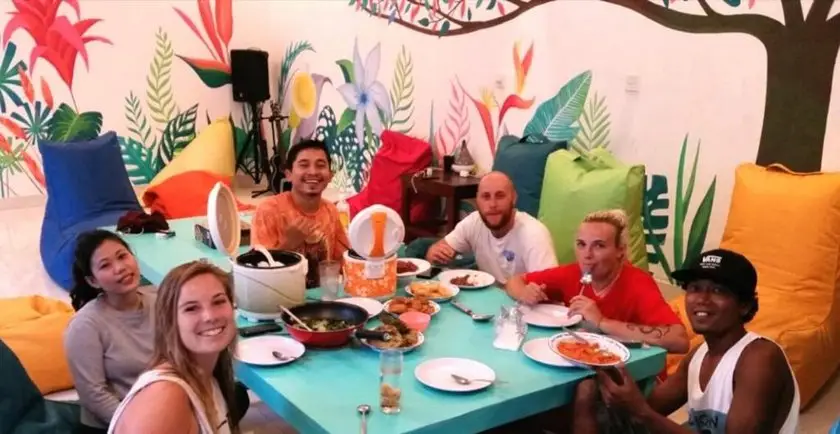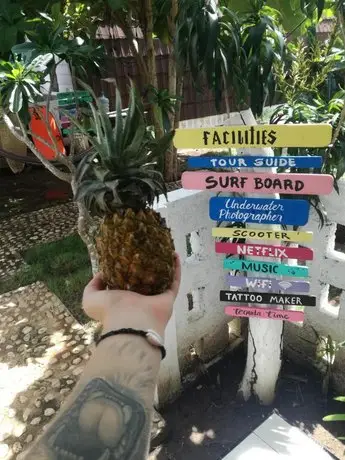 All photos
room
Relaxation
Beach
No category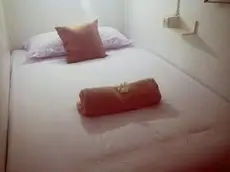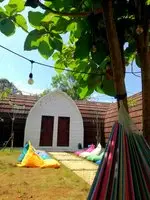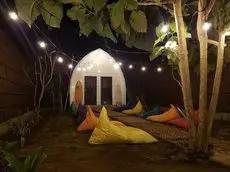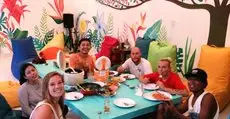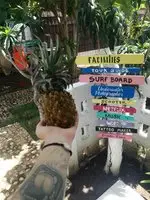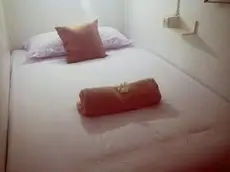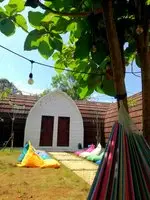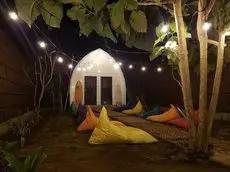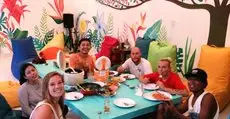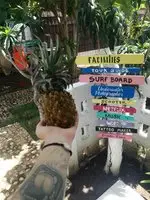 Overview
GB Hostel Lembongan provides essential amenities, catering to budget-conscious travelers who appreciate a straightforward level of accommodation and services. Guests can expect a comfortable bed with fresh linens, along with a fully functional bathroom. The bed linen is refreshed every three days, ensuring a clean and pleasant stay for our guests.
Check-in begins at 14:00 a.m., and check-out is at 12:00 p.m.
Best Price Guaranteed
No booking fee
Instant confirmation
Free internet (Wi-Fi)
Good location
*

Note

Check-in starts at 14:00, check-out at 12:00.
Reviews of tourists
GB Hostel Lembongan
Benefits of booking hostels at Hotelsmotor.com:
Save
up to 75%
Promotions and last-minute hotel rates
Customers trust us
900000
Tourists trust us in finding hotels
Fair
Rating
Make the best decision by looking at hotel reviews and ratings.