OYO 1989 Hotel Pelangi Harapan
0
0 reviews
Jl Gunung Belah No 115 Loa Ipuh Kec Tenggarong Kabupaten Kutai Kartanegara Samarinda, Kalimantan, Indonesia
To show on the map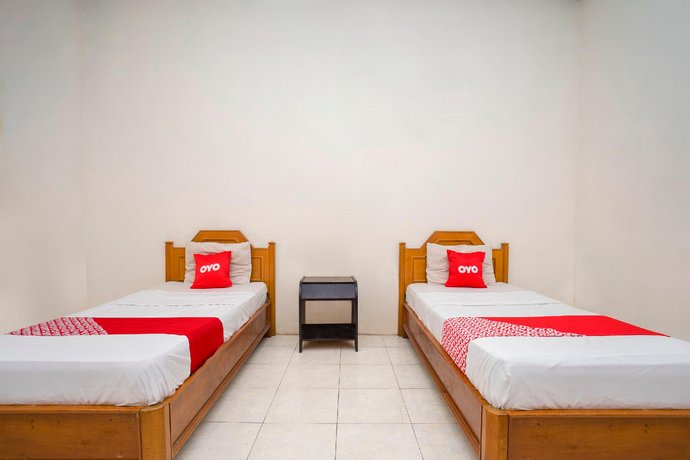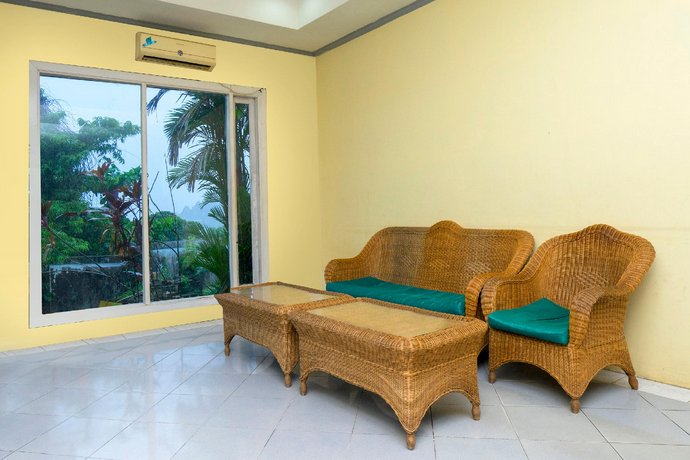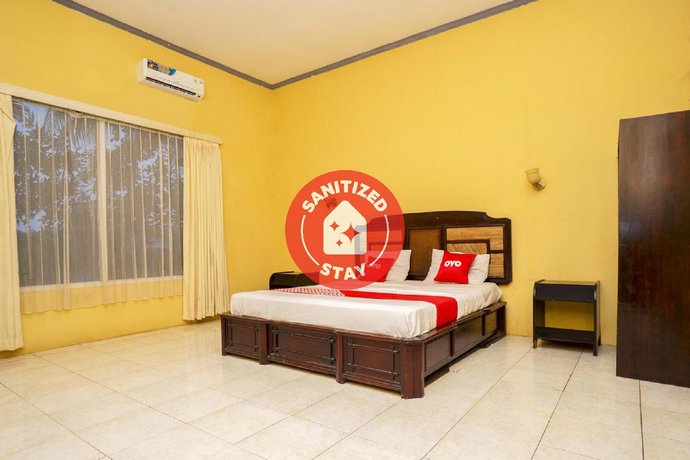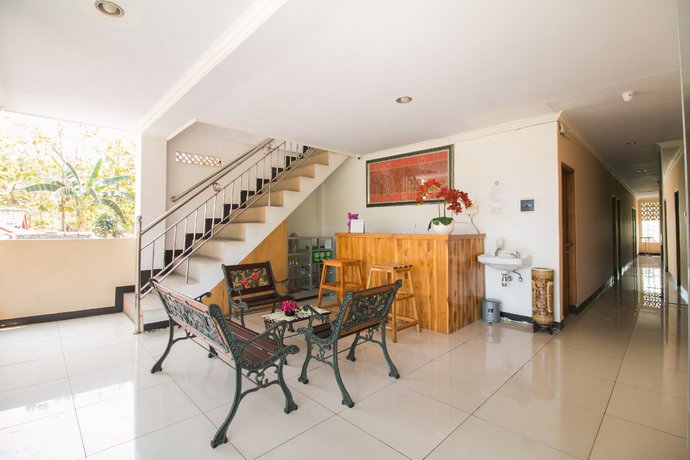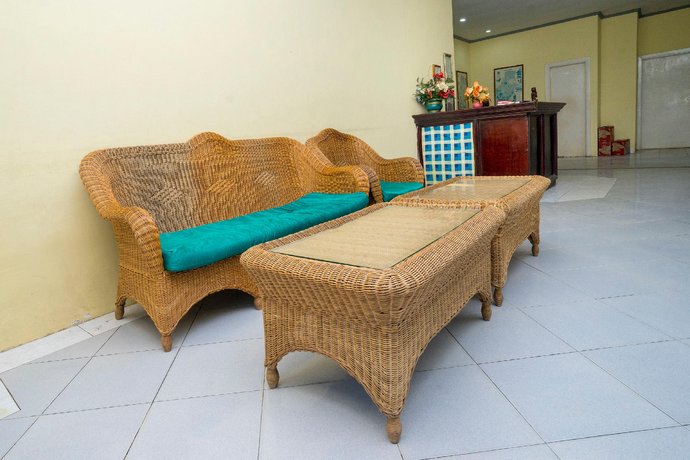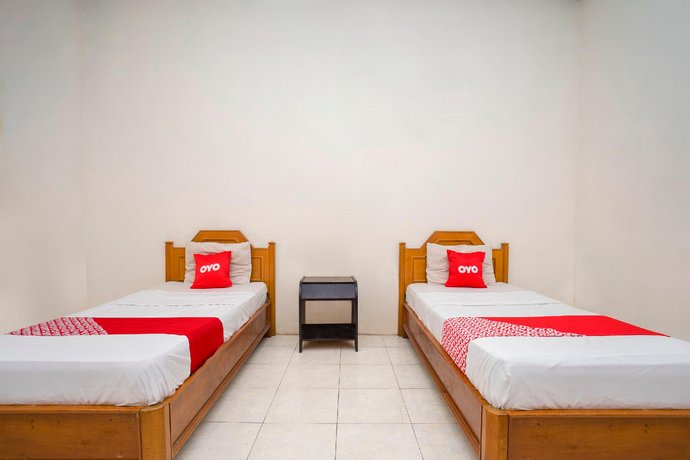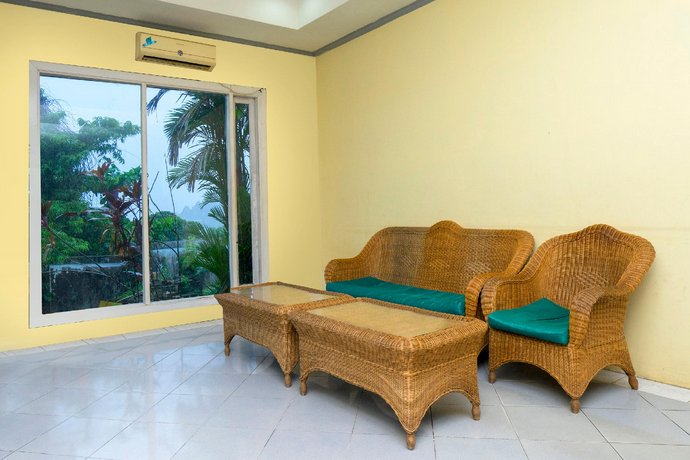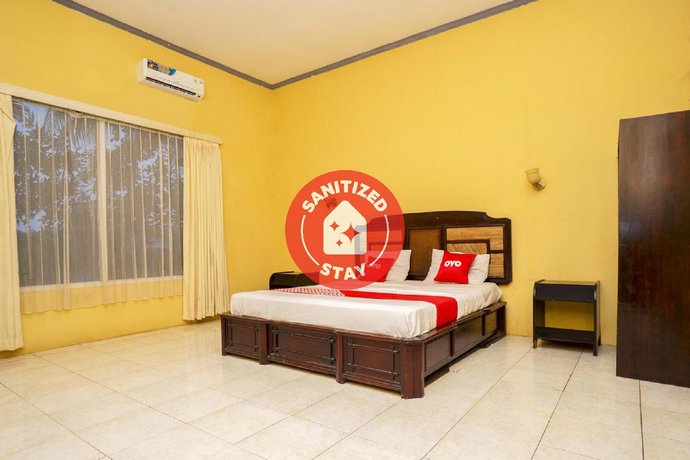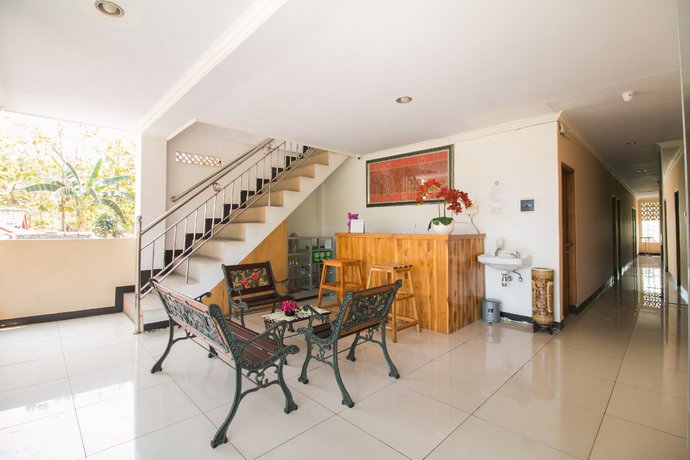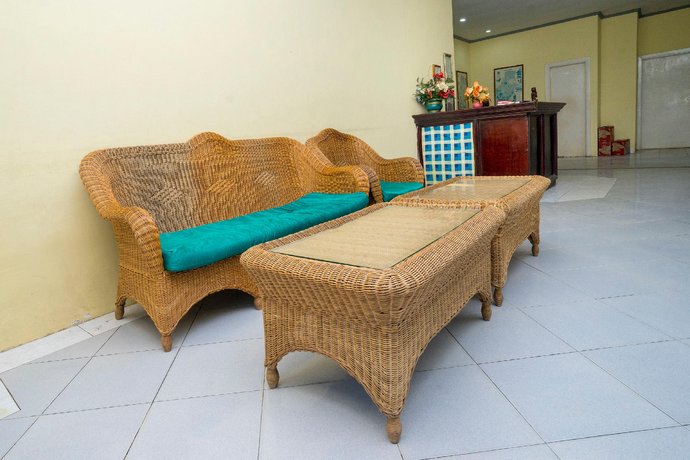 All photos
room
Relaxation
Lobby
No category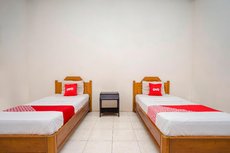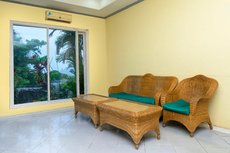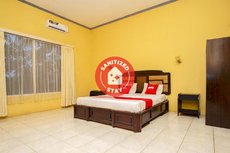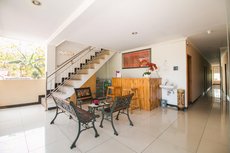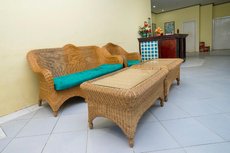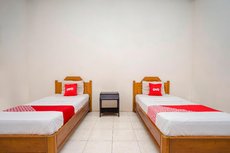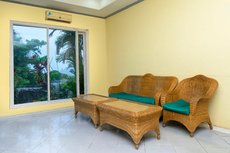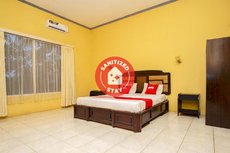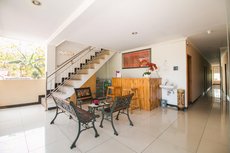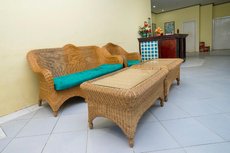 Overview
Discover the upgraded OYO 1989 Hotel Pelangi Harapan, where the interior has been thoughtfully redesigned to offer a fresh and inviting environment. With a focus on providing superior service and a wide range of amenities, the hotel ensures a high level of comfort for its guests.
Special offer:

Enjoy substantial price reductions of up to 25% on accommodations at OYO 1989 Hotel Pelangi Harapan when booking via hotelsmotor.com. Keep in mind that this discount is not applicable during public holidays.
Best Price Guaranteed
No booking fee
Instant confirmation
Free internet (Wi-Fi)
Good location
*

Note

The check-in time is at 14:00, and check-out is scheduled for 12:00. If you wish to extend your check-out time, late check-out is possible upon request, subject to an additional charge.
Reviews of tourists
OYO 1989 Hotel Pelangi Harapan
Benefits of booking at Hotelsmotor.com:
Save
up to 75%
Promotions and last-minute hotel rates
Customers trust us
900000
Tourists trust us in finding hotels
Fair
Rating
Make the best decision by looking at hotel reviews and ratings.